Benson Price Release Their First Free Guide: "Using a Recruitment Agency"
Free online guide details how Candidates, and Clients, can get the most from their use of a Recruitment Agency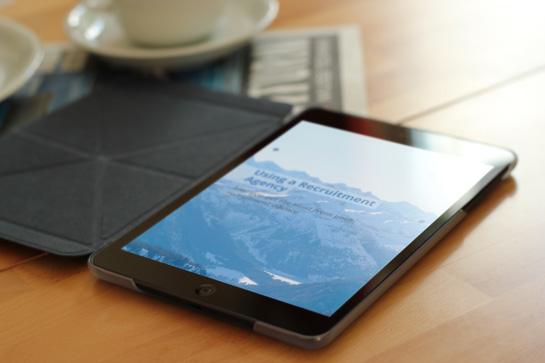 Using a Recruitment Agency Guide Download
As a candidate, you know how time-consuming searching for the ideal job can be. Get help – using a Recruitment Agency can save you time, effort and even bring results that exceed your exceptions.
This free guide reveals the best ways to improve your experience when working with an agency, and could help you increase your potential job prospects. You will discover:
The direct benefits of using a Recruitment Agency
How to best present yourself on your CV
Ways to improve your overall application
How to prepare for your interview
What to expect at your interview
How to negotiate your offer
Download this free guide now, and start improving your chances of getting your next dream job.
Using a Recruitment Agency Guide Download
---
About Benson Price: Benson Price Consultants Ltd is a specialist I.T recruitment company, focusing on the cultural links between candidates and organisations. With new jobs and candidates added everyday, Benson Price Consultants Ltd work on a personal level.